Conférence GALA à New York
Conférence GALA  à New York : Le RDV annuel de l'industrie de la traduction
GALA* est la plus importante association de l'industrie de la traduction.
Elle regroupe les acteurs de la traduction, de l'interprétation, de la technologie qui se réunissent chaque année pour échanger, apprendre, découvrir de nouvelles technologies et de nouvelles pratiques.
Cette année la conférence se tient à New York du 20 au 23 mars.
Y seront abordés des sujets importants, tels les nouveaux medias de l'interprétation, la traduction automatique, la localisation, le sous titrage, le business model des entreprises de traduction …*
La conférence 2016 promet d'être riche en idées nouvelles, ce sera également l'occasion de rencontrer tous les grands acteurs de notre industrie.
Un rendez-vous à ne pas manquer !
CG Traduction & Interprétation sponsorise cet évènement …
*Globalization and Localization Associationv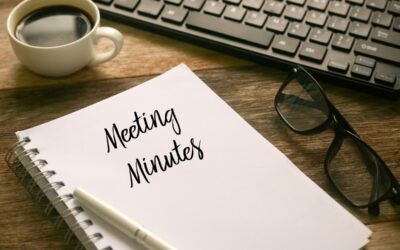 Découvrez les bonnes pratiques et éléments nécessaires pour réussir vos minutes of meeting (MoM).
lire plus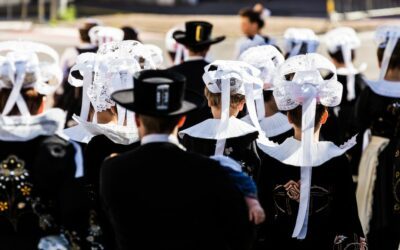 Découvrez ce qu'il faut savoir sur la langue bretonne (histoire, situation actuelle…) et la traduction du breton avec quelques expressions clés traduites.
lire plus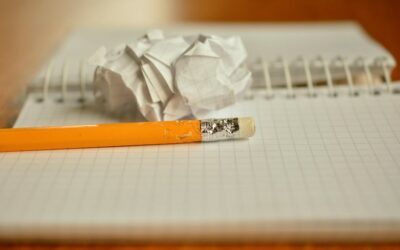 Découvrez les 4 meilleures techniques et toutes les astuces pour une prise de notes rapide et efficace.
lire plus